WATCH: Guests Ellie Goulding, Channing Tatum, Drake Bell, The Best of the Week & more!
Plus an 80-year-old's epic Cha-Cha, everyone's awesome while they work + more!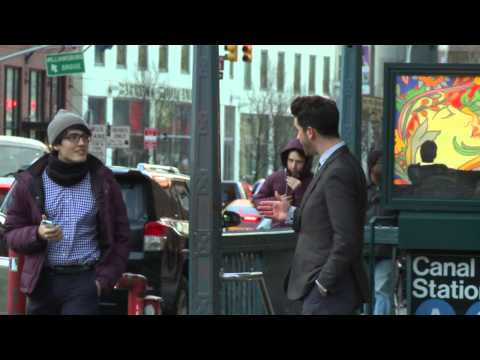 Plus, Check out Paul The Web Guy and iHeartRadio's 5 Things You Need To Know every week on OK!TV. Check here for local listings.